Distillery
Our Story
Piston Gin is a distinguished mix of time honoured technique and classic style. Distilled in Worcestershire to create a smooth, exotic and inimitable flavour.
Piston Distillery was founded in 2018 at the old Royal Worcester Porcelain Works on the banks of The River Severn. This world famous canal network was once responsible for bringing exotic spices from all over the world to the midlands.
Inspired by classic engineering and an appreciation of mechanics, our 14 botanicals deliver a unique taste. They impart a realm of flavour. Bold citrus notes are followed by waves of subtle sweetness all rounded off by a touch of smoke & spice.
Piston Gin has been awarded prestigious Gold, Silver and Bronze medallions for its full range at the 2019 San Francisco World Spirit Competition.
Nick Weatherall Founder, Piston Gin
PISTON – A REBELLIOUS SPIRIT
Piston Gin:

BOTANICALS
Our Botanicals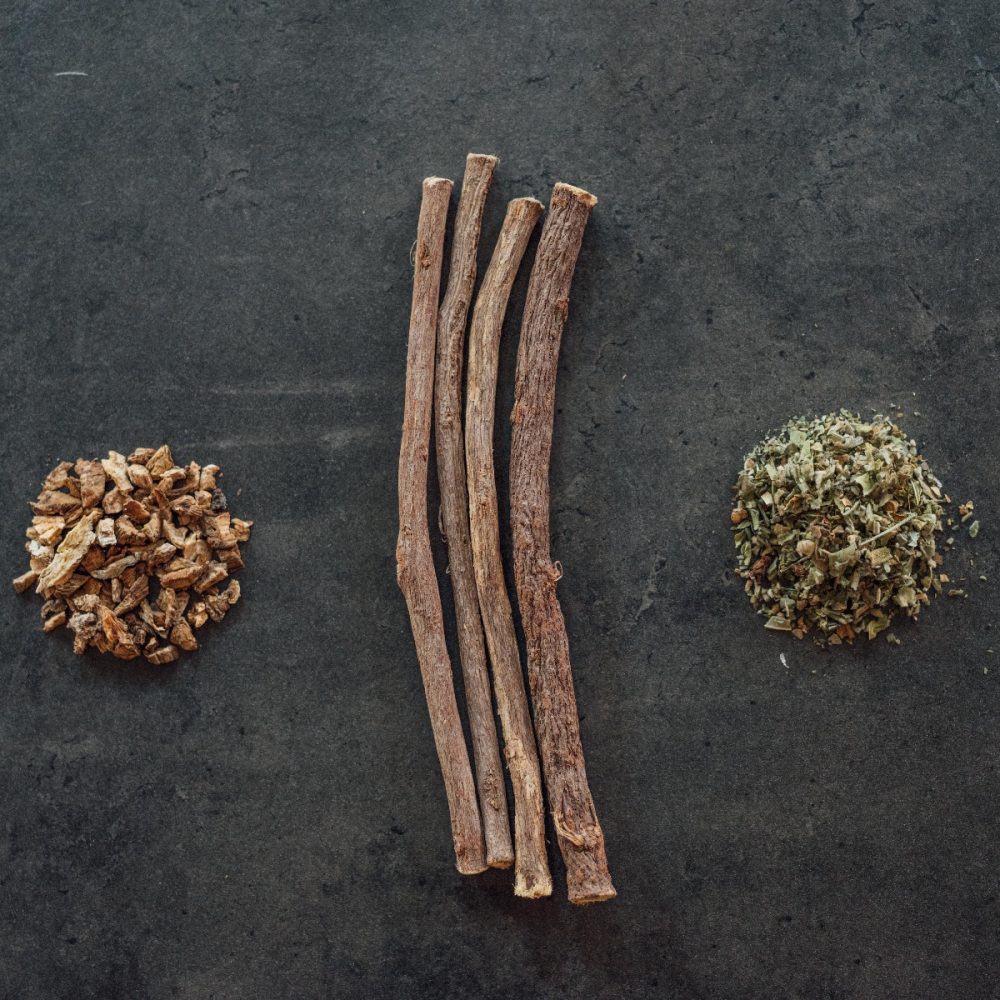 Juniper & Coriander Seed
By time-honoured custom and practice – and by law – piny, aromatic Juniper is the first taste of gin. During the 17th Century pioneering distillers based in the Low Countries, distilled juniper for its medicinal value and called their spirit 'genever'. English soldiers in the Thirty Years' War brought home the taste for 'Dutch courage'; […]
Citrus
Our carefully-selected blend of premium citrus botanicals balance zingy lemongrass with aromatic fresh lime and zesty pink grapefruit peel. One citrus botanical alone may suffice in lesser gins but our recipe calls for greater complexity – the result, a more satisfying, fuller and longer-lasting flavour.
Fruits & Flowers
Piston's fruit notes come from blackberry, hibiscus flowers and Chinese rhubarb root. Together, they provide an intriguing spice note with hints of smoke and a beguiling sweetness that's offset by the tart flavour of hibiscus.
The Sweet Earth
Liquorice is a classic botanical, used in English gins since the 18th Century. We add it for its sweet and woody notes – think chewy liquorice root, not the confectionery you might first recall. Then we add burdock and mallow for their musky, earthy notes. Not that they leap from the glass; their contribution is […]
Spice & Savour
For the peppery note we were looking for, only Grains of Paradise would do. Frankly, we were sold on the name alone! They may be expensive but there's no substitute. Finally, some unexpected guests: the subtle smoke and liquorice delivery of the ancho chilli can't be found elsewhere and our deliciously intense dulse seaweed delivers, […]
I'm really impressed. This Piston fires on all cylinders – a very impressive debut from an exciting new distillery. Ian Buxton, best-selling author of 101 Gins to Try Before You Die.